Sharing a few places where I have been either interviewed, gave a presentation or shared an article.
Podcasts
A snapshot of some recent interviews on podcasts like the Supermanagers Podcast, Virtual Not Distant, digital kompakt, Distant Job.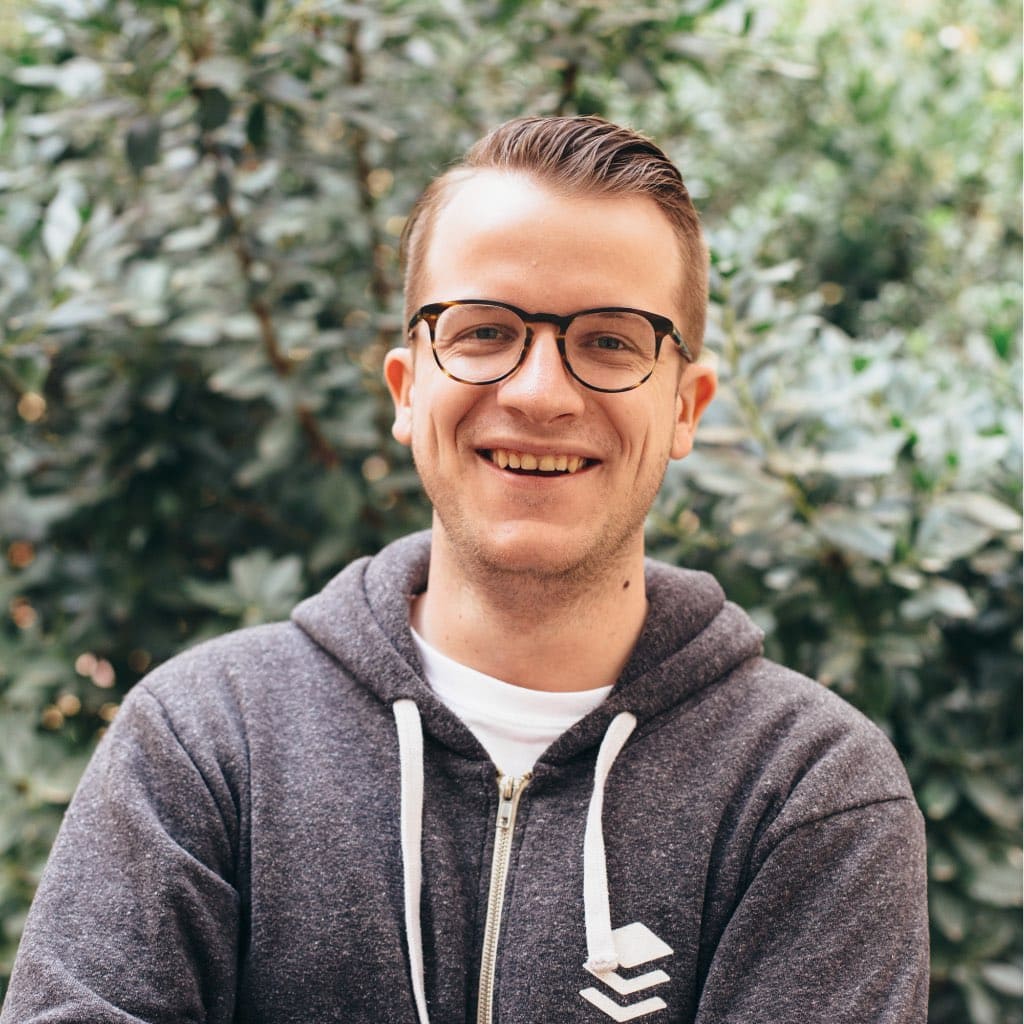 Interviews
An extract of interviews about various topics that relate to remote work, leadership and management.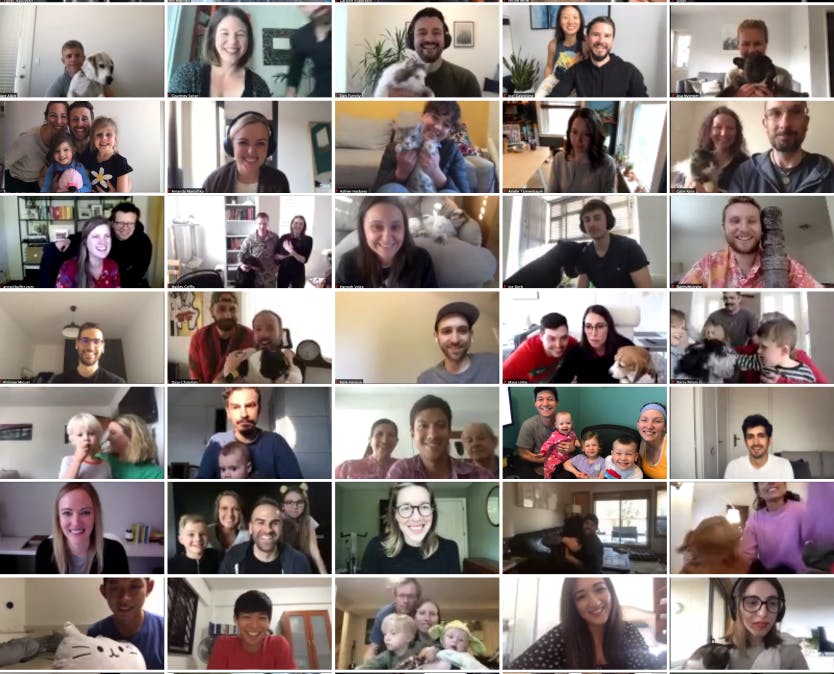 Publications
Places where my articles got reshared or reposted.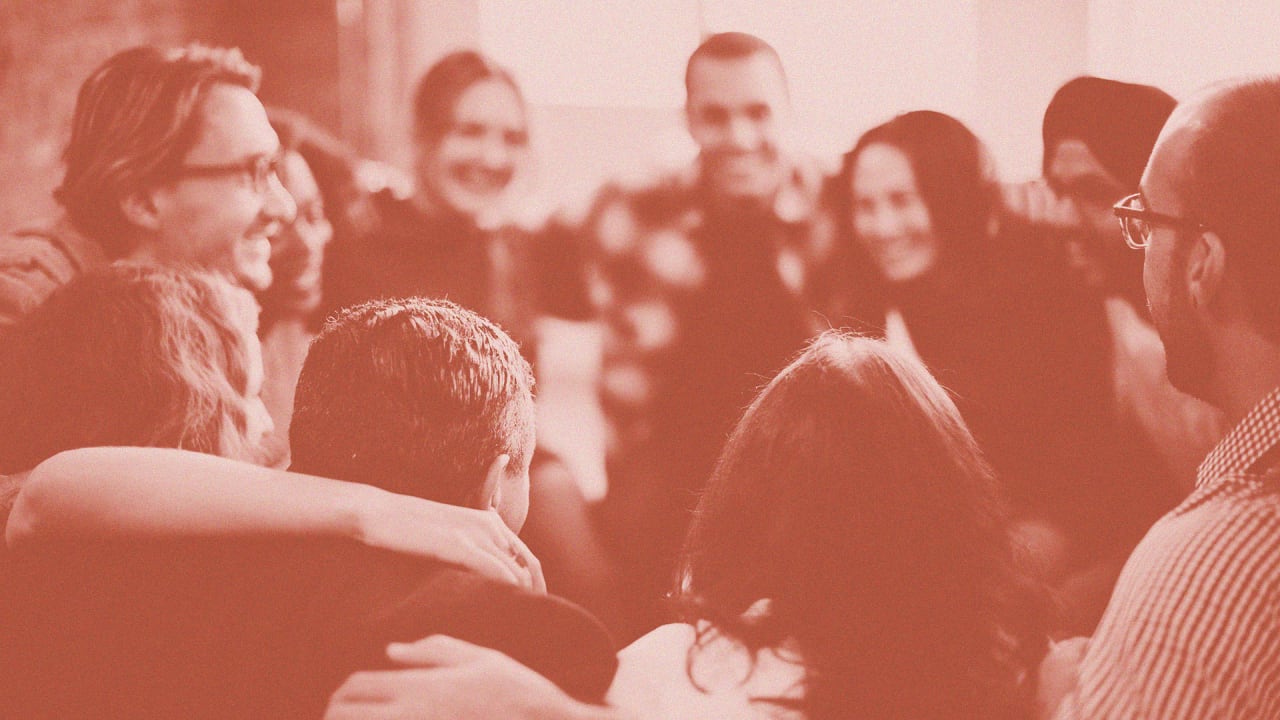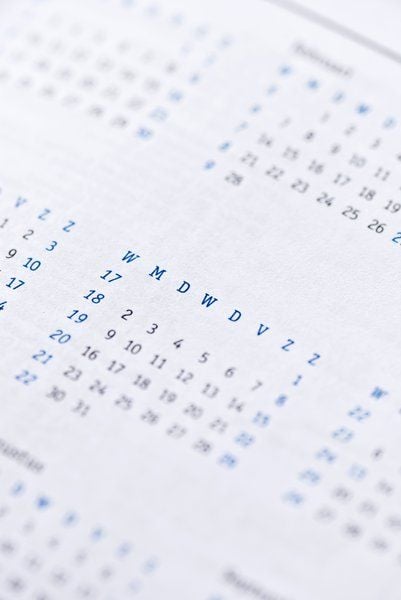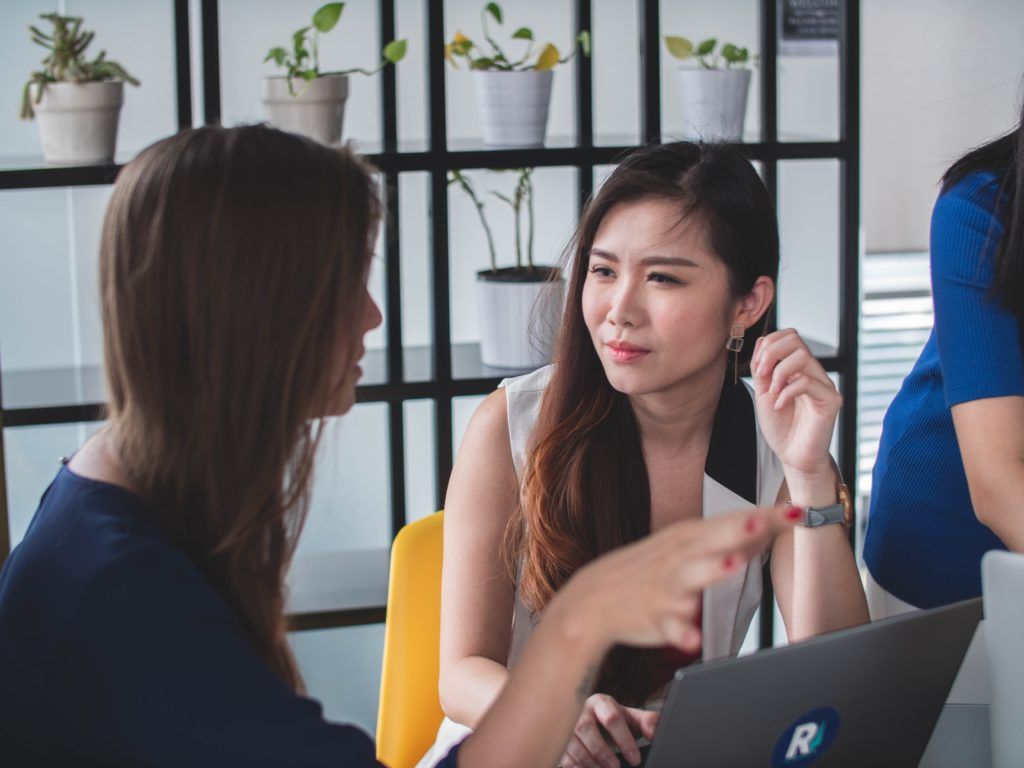 Presentations
When we still were having conferences in real life. Here are two from the recent years.
---